Tech Expo Africa (TEA) began its journey in 2019 with the inaugural "Akure Tech Expo" conference. Since then, the organization has expanded its vision to encompass the entire African continent, striving to harness the power of technology to address the challenges faced by African nations.
As a social enterprise, TEA is dedicated to connecting businesses and countries across Africa with leading tech and business visionaries. The platform showcases cutting-edge innovations and best practices, fostering collaboration and knowledge exchange among diverse stakeholders. In addition to hosting conferences in major African cities, TEA actively engages with communities through webinars, training, meetups, and partnerships with NGOs and Government agencies, tech hubs, and other platforms that share the common goal of advancing Africa technologically.
TEA's multifaceted approach positions it as a platform for talent resources across Africa, offering unparalleled networking opportunities for business leaders, innovation managers, enterprise solution providers, start-ups, ICT academics, OEMs (Original Equipment Manufacturers), and other key players in the technology sector. Participants gain insights into emerging trends and groundbreaking innovations, while the platform's technological capabilities enable seamless integration of physical and virtual events, broadening participation across the continent.
The mission of TEA extends to engaging technology-oriented individuals, including inventors, innovators, and policymakers, fostering a vibrant ecosystem that drives progress and development. The platform's diverse audience encompasses start-ups, IT industry professionals, agric-tech and health-tech experts, representatives from banks and financial institutions, public institutions, government agencies, sales and retail industry professionals, telecom industry insiders, private sector institutions, university students, and tech enthusiasts.
By embracing a global perspective and leveraging the collective wisdom of its participants and partners, Tech Expo Africa, aims to become a catalyst for change, empowering African nations to harness the transformative power of technology and shape a brighter future.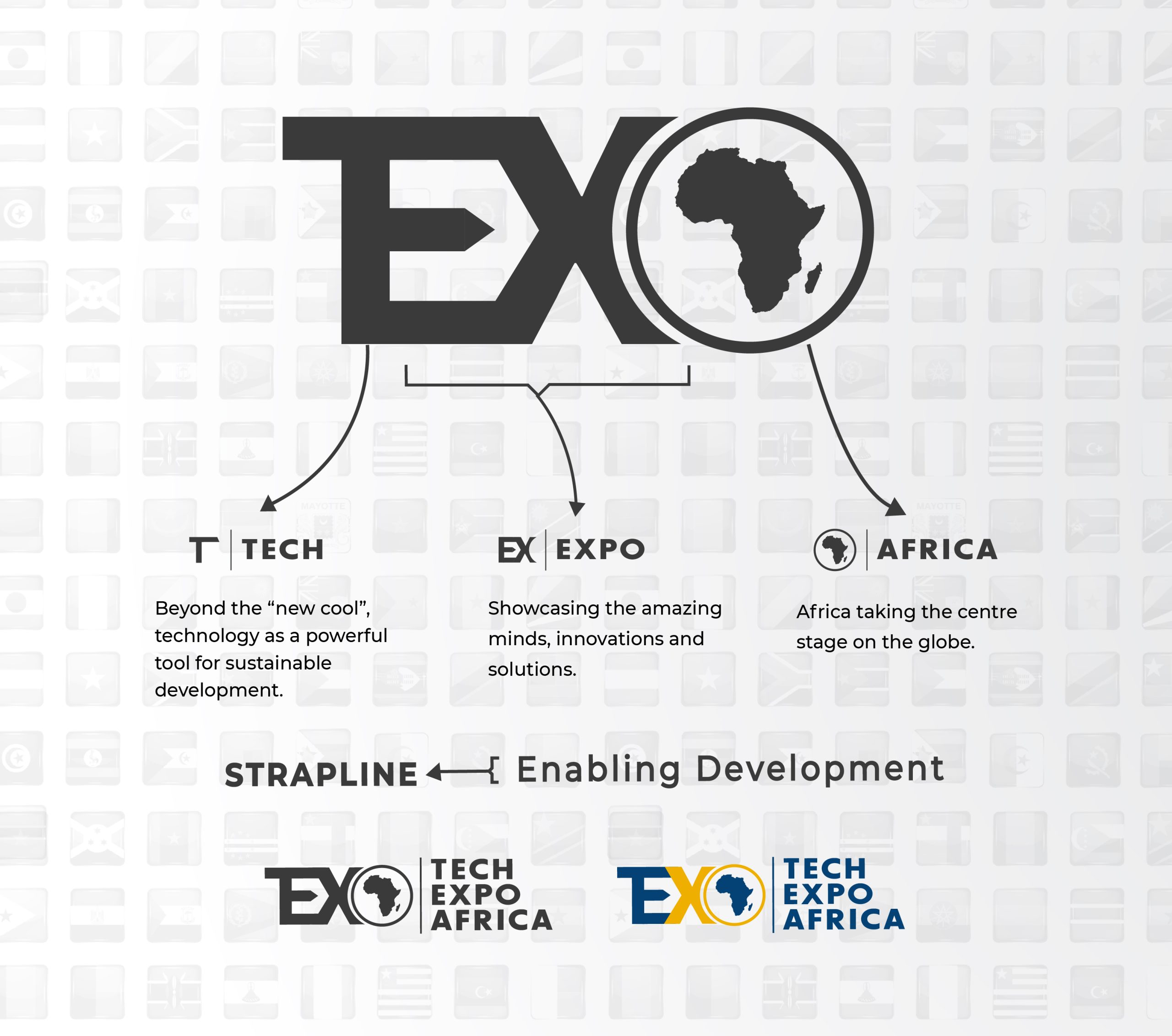 2023 Conference Theme - Disruptions: The Rise and Fall of African Startups 18-19.11.2022