Formerly, Akure Tech Expo.
The first conference held in 2019 carried the name "Akure Tech Expo". We decided to expand our mission beyond Nigeria to cover Africa. Hence, the need for rebranding. The future is constantly written by the actions of the present. We believe that proper understanding and application of technology (indigenous and/or non-indigenous) can solve a lot of challenges faced by African Nations.
Tech Expo Africa operates as a social enterprise that aims to connect businesses and countries in Africa with top Tech and Business leaders by exposing participants to the latest Innovation and innovative practices.
With conferences to be hosted in various cities in Africa, we are going to create platforms for an excellent networking opportunity for business decision-makers, innovation managers, enterprise solution providers, start-ups, ICT academics, OEMs, and other players in the Technology sector.
Participants will be exposed to widespread trends and innovations, and being technologically-minded ourselves, a technological expansion means we get to host physical conferences from any part of Africa with virtual capacity to onboard more participation.
Our mission and goals will see us reaching out to technology-oriented people; Inventors, Innovators, and policymakers.
Our Audience covers:
Start-ups
Participants from the IT Industry
Participants from Agric-Tech and Health-Tech Industry
Participants from Banks and Financial institutions
Participants from Public Institutions
Participants from Government Agencies.
Participants from the Sales and Retail Industry
Participants from the Telecom Industry
Participants from Private Sector Institutions
University Students
Tech Enthusiast.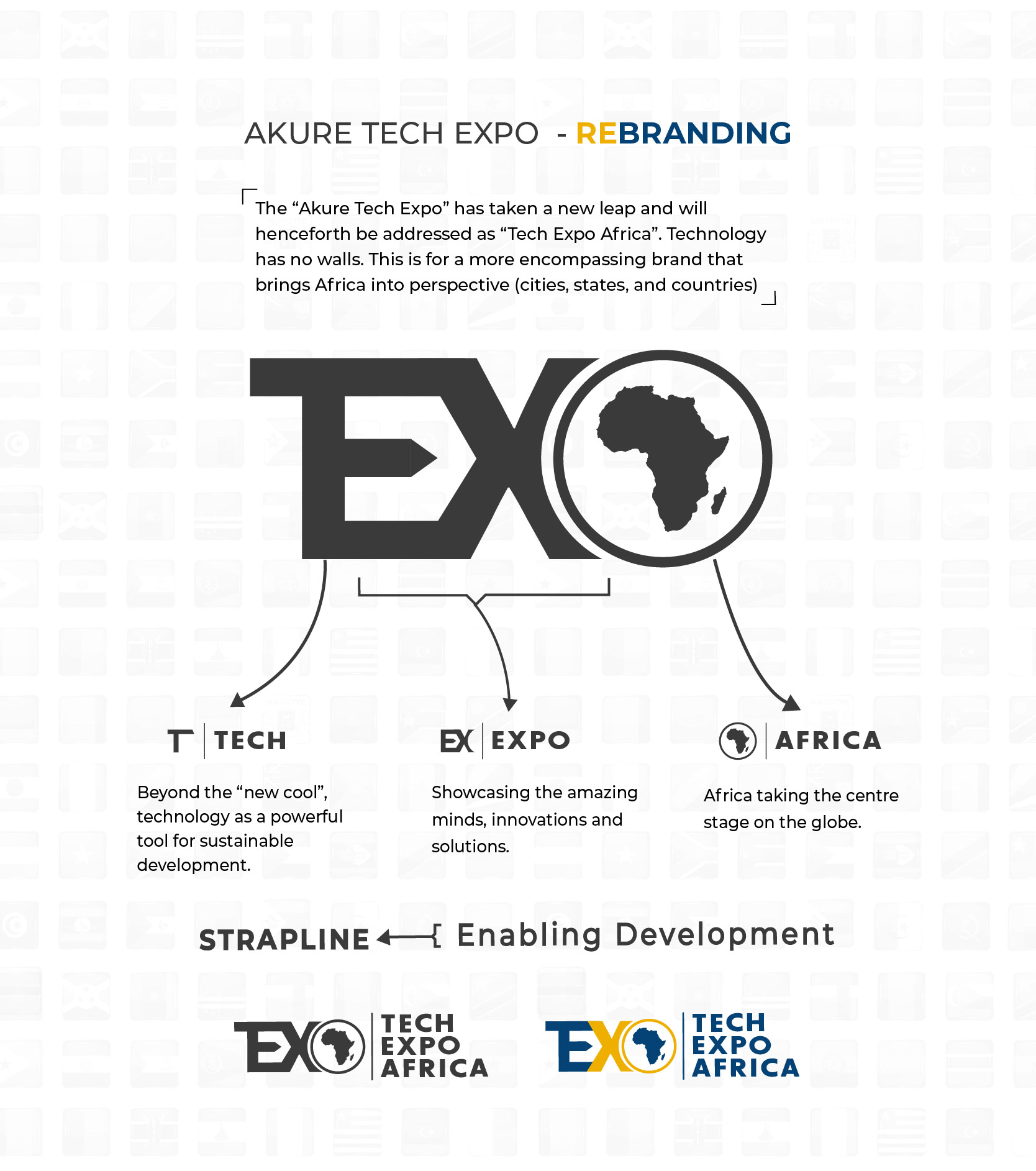 2021 Conference Theme - Business Sustainability in a Digital Economy 15-16.10.2021