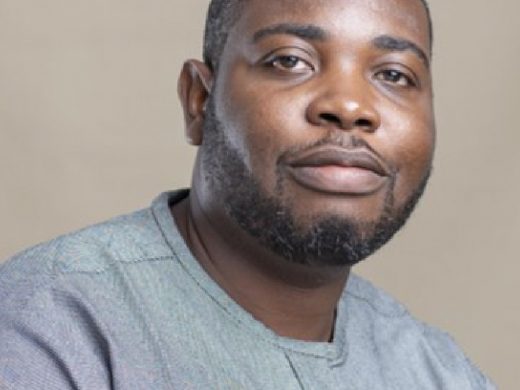 Tri-sector serial innovator, Futurist and Strategist
Abiola Oshunniyi
Brief info
Abiola is a tri-sector serial innovator, futurist, and strategist with over a decade of experience spanning the financial services, health, international development, public policy, business management, and governance.
He has provided technical advisory and support for projects and programs sponsored by the World Bank, GlobalFund, USAID, PACT, SFH, DFID, Bill and Melinda Gates Foundation, Qualcomm Wireless Reach, BMJ, UK Space Agency, Inmarsat, and Project HOPE. He has led many projects that focus on the multiple aspects of sustainability within the public and private sector as well as around international development, including at Access Bank (Nigeria), Family Bank Foundation (Kenya), Qualcomm (USA and South Africa) as well as with various state Governments across Nigeria.
He led the design and deployment of the largest mHealth solution leveraging CommCare in Africa between 2015-2018. He also led the resolution of the 2016 Acute Methanol Poisoning in Ondo State and developed one of three Early Digital Health COVID-19 Response Success Stories globally used by Ogun State.
He has education and training from the UCLA Anderson School of Management, University of Edinburgh, Massachusetts Institute of Technology, Business School Netherlands, University of Washington, Lagos Business School, Ladoke Akintola University of Technology, ARC Academy, and the International Supply Chain Education Alliance. He is a member of the Project Managers Development Association of Nigeria (PMDAN)-IPMA.
Abiola's vision is to build sustainable global brands of African origin.
Abiola is presently the Head of Regional Growth for Helium Health and Co-Visionary for DiBadili Institute, Africa.