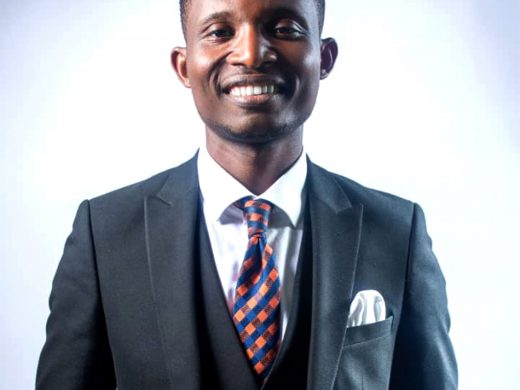 Agricultural Finance and Agribusiness Specialist
Ariyo Olanrewaju
Brief info
Ariyo is a graduate of the Galilee Institute of Management Israel, from where he obtained a Diploma in Agribusiness and Post-Harvest Management.
He is an experienced Consultant with high level skills in Agricultural finance, Agribusiness, Institutional strengthening and Entrepreneurial programing. He has fifteen years of progressive experience in project management with NGOs, Private sector organizations, Government agencies and international donors.
He currently provides technical assistance to financial institutions that are supporting Value Chain Development Project (VCDP) in Kogi state, which is funded by the International Fund for Agricultural Development (IFAD) to enhance effective service delivery, optimum performance on product and services to VCDP beneficiaries especially women and youth that were financially excluded.