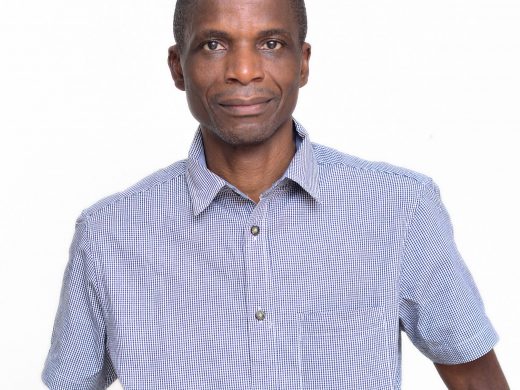 Professor of Information and Cyber Security
Boniface Kayode Alese, PhD
Brief info
Boniface Kayode Alese, PhD; is a Professor of Information and Cyber Security in the Department of Cyber Security, The Federal University of Technology, Akure, Nigeria. He holds PhD degree in Computer Science with specialisation in Information and Cyber Security from The Federal University of Technology, Akure, in 2004.
He is a registered Information Technology practitioner. He is also a member of Nigeria Computer Society (NCS), Institute of Electrical and Electronic Engineering (IEEE), Computer Society, Association for Computing Machinery (ACM). Information Systems Audit and Control Association (ISACA), Information Systems Security Association (ISSA) and Cyber Security Experts Association of Nigeria (CSEAN) among members. He was the Chair occupant of The First Bank of Nigeria endowment in Computer Science between 2012 and 2016. He was instrumental to the effective take off of Cyber Security as a course of study in Nigeria.
He has served in various capacities within the University such as Ag. Head of Department, Dean of Students, Chairman of Various Committees among many others. He is Visiting Professor to University of Mines and Technology, Tarkwa, Ghana. He is the current Ag. Dean of the School of Computing, The Federal University of Technology, Akure, Nigeria.