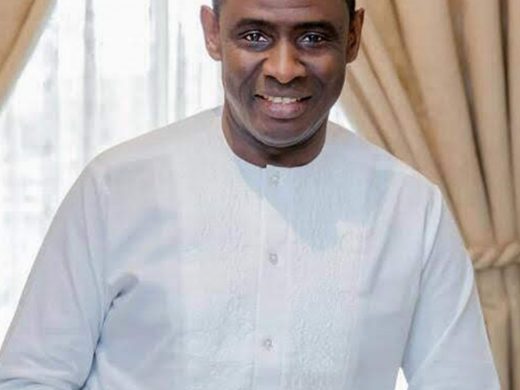 CEO, Ondo State Development and Investment Promotion Agency (ONDIPA)
Boye Oyewumi
Brief info
Boye Oyewumi is the CEO, Ondo State Development and Investment Promotion Agency (ONDIPA), Nigeria.
He is an alumnus of the prestigious University of Maiduguri, Nigeria, where he obtained a bachelor's degree and holds an MBA in Business Administration from Middlesex University, UK.
Boye oversees all aspects of Investments and Development for the Government of Ondo State, Nigeria. He is the Pioneer CEO and Vice-Chairman of the Board of ONDIPA, the State's investment, development, and promotions agency, which seeks investments to Ondo State through Greenfield, Brownfield, Public-Private Partnerships of State-owned assets, and concessions.
Under his visionary leadership, ONDIPA has created a comprehensive Investors Road Map that captures the State's Industrialization Master-plan and has since pioneered the State's Open for Business program, including the commencement of flights between Nigeria's economic hubs, the commencement of commercial production of Bitumen from Q3, 2019, and spearheading the development of the Port of Ondo – the only true deep-sea port in Nigeria capable of managing 10,000 – 14,000 TEU vessels. ONDIPA has also initiated the plan for Sunshine City (Ondo Industrial City) as a free trade zone, amongst many other projects. ONDIPA will be seeking development partners for these opportunities and other sectors like Agriculture, Manufacturing, and Mining.
Boye is also the Vice-Chairman of the board of Okitipupa Oil Palm Plc and sits on many other boards including companies quoted on the Nigeria Stock exchange across the nation.