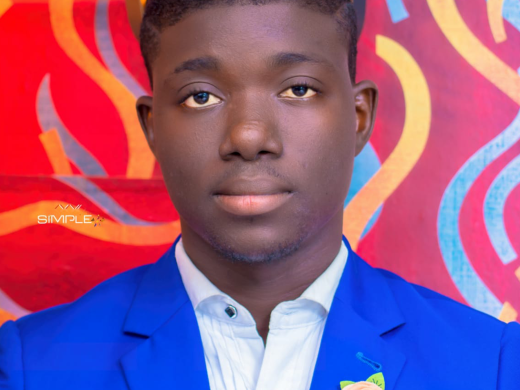 Social Media Manager
Ẹkúndayọ̀ Oluwasegun
Brief info
Ẹkúndayọ̀ Oluwasegun Joshua is a Direct Response Copywriter in the fitness and wellness industry. As a tech enthusiast, he writes tech-related content as well. He is a social media manager and a product manager with web 3.0 knowledge. He is a professional CV Writer. He specializes in SEO content writing. He writes award-winning essays, lyrical poems, inspirational quotes, and catchy captions. He is an affiliate marketer and a blogger. He trains young aspiring writers in the rudiments of content writing and copywriting on his blog.
Furthermore, He is a passionate and certified educator. A seasoned tutor who has taught across all three levels of education for the past 7 years. He currently teaches in an international school. He trains students for local and international competitions. He has raised champions and he continues to mentor them.
He is a marathoner and he has a great flair for fitness and sports.
Ẹkúndayọ̀ Oluwasegun Joshua is a committed and energetic team player who translates goals and objectives into actions to achieve a set purpose in an organization. He has volunteered for several events and he continues to contribute his quota immensely for impact and change.