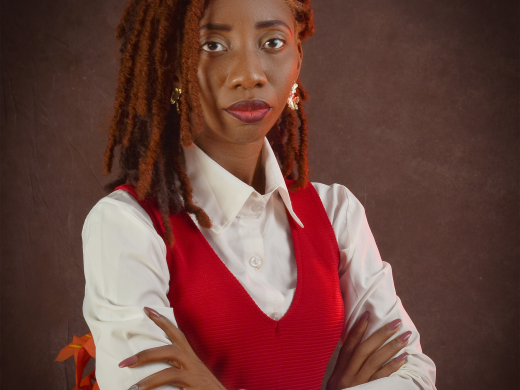 Content Strategist
Jennie O'Koyin Akinkusote
Brief info
A strategic thinker, #JOKA is a certified Life Coach with Frennie Kin Consulting & Solutions, where she facilitates and develops resources to increase the capacity and productivity of young African professionals and the organizations they serve.
Her Wildly Important Goal is to equip young people with the tools and resources they need to be the Achievers they aspire to be, particularly equipping the emerging African generation to excel on a global scale.
When Jennie is not coaching or training for personal and business development, she writes and proofreads books, resources, and technical papers for aspiring authors and businesses.
She enjoys discovering new things - meals, places, stories, and music.
2021: Design and Communications
2022: Design and Communications