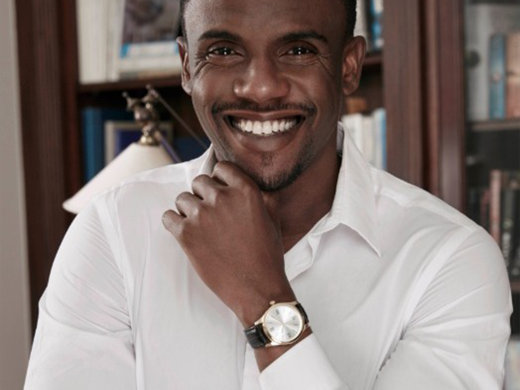 Entrepreneurship Scholar, CEO of Mozisha
Kenechukwu Ikebuaku, PhD.
Brief info
Dr. Kenechukwu Ikebuaku is an award winning entrepreneurship scholar, youth development specialist and an entrepreneur. He holds both a master's and a doctorate degree, with research interests in youth education, digital innovation, and entrepreneurship.
Dr Kenechukwu has over 12 years experience working on several youth development projects in Nigeria, South Africa and the United States. He is the founder and CEO of Mozisha, Africa's skills factory, which nurtures premium talents and connects them with global businesses. Founded in 2019, Mozisha has nurtured over 300 young Africans in quality assurance, data, tech sales, and marketing. Through its innovative practice-based learning model, Mozisha has become a catalyst for unleashing untapped potential in African youth.
In addition to his entrepreneurial pursuits, Dr Kenechukwu serves as a PhD Supervisor at the University of Lusaka. In this capacity, he provides support and guidance to PhD students, helping shape the next generation of scholars and professionals.
Dr Kenechukwu serves as an editorial board member of the Journal of Entrepreneurship in Emerging Economies. He also sits on the selection panel for the prestigious Mandela Rhodes Scholarship.
Driven by an unwavering passion, Dr. Kenechukwu envisions a world where every young African is empowered to reach his or her full potential.