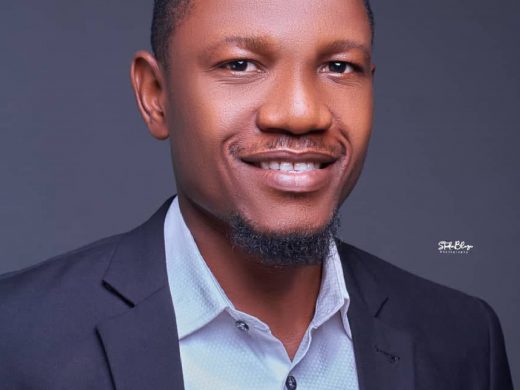 Technology Developer - Blockchain and Cryptocurrency.
Obinna Iwuno
Address:
Port Harcourt, Nigeria
Brief info
Obinna Iwuno is a top industry player and voices out of Africa, on Technology Development, Blockchain, and Cryptocurrency.
He is a Business Developer, an Investor, a Blockchain Educator, a Crypto Analyst, and the Founder of THE CRYPTO BOOTCAMP; the largest and top Blockchain and Crypto Education Platform and Community in Africa, whose focus is on Blockchain Development, Crypto Trading, and Investment, the Global Digital Economy, Business Technology and Blockchain and Crypto Industry Specialized Skills Training.
He is also the Executive Secretary of the Nigerian Blockchain Association - SiBAN.
His work has spanned from years of research, experience, advocacy, and engagement in the industry, which has resulted in the training and education of over a thousand people on Blockchain and Cryptocurrency.
He is also a Growth Lead Expert, a Community Building and Management Strategist, a consultant on Blockchain and Crypto projects, the African Tech Market, and a Strategy Developer for Blockchain and Crypto projects on market acquisition and expansion.
Obinna Iwuno is passionate about the Blockchain Technology, and supports causes on Blockchain Development and advocacy globally, with Africa as his primary constituency.