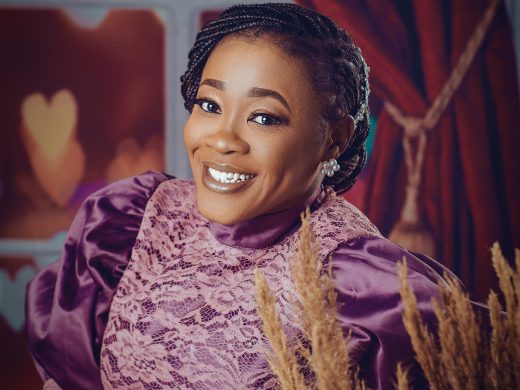 Event Head Usher
Ogunjinmi Temitope C.
Brief info
Ogunjinmi Temitope Christiana is a Graduate of Accounting from Ekiti State University formerly known as UNAD University of Ado-Ekiti, She is also a Graduate of Entrepreneurship Management Technology from The Federal University of Technology Akure (FUTA).
Has eight years of expertise in planning and managing events. She has an extensive experience in event business and management consulting and training. She has an unwavering hunger for Tech why her commitment and passion for TechExpo Africa have being unmatched over the years.
Temi, as she is affectionately known, is enthusiastic about effective event coordination and believes in giving her all to her tasks. In addition to having a strong faith in God, she has the view that "Whatever is worth doing at all is worth doing well." Philip Stanhope.
Temitope has served TEA Conference in the following capacity:
2021: Event Head Usher
2022: Event Head Usher