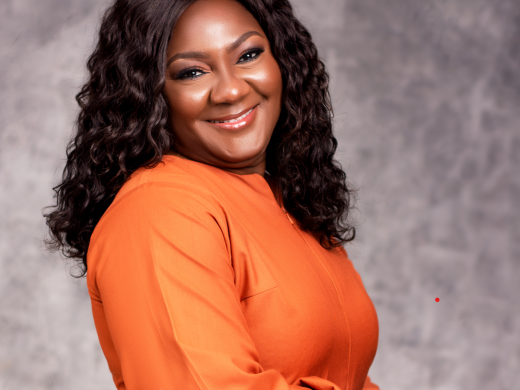 Education Entrepreneur, Business Analyst, Tech-Transition Career Mentor, and Business Consultant
Okeyinfu Ajayi
Brief info
Okeyinfu Ajayi, an esteemed educational consultant and founder of Busy Minds Center in Nigeria, possesses extensive experience in education, project management, and business development spanning over two decades. With a bachelor's degree from the University of Benin, Nigeria, and certifications from prestigious institutions such as The British Computer Society and Harvard Graduate School of Education, her passion lies in promoting capacity development in education and project management. Recognized for her prowess in team leadership and technology-driven systems implementation, she is dedicated to fostering a diverse and engaging environment.
In her commitment to advancing education, Okeyinfu collaborates with The Office of Education Quality Assurance in Lagos and contributes to The STEAM-UP Lagos Project, focused on bridging the digital skills gap in public schools. Additionally, she leads school leadership and teacher training programs, aiming to enhance the quality of education across Nigeria and the African continent, notably organizing the annual Pan African Schools Virtual Conference known as 'School Rewired.'
Beyond her professional accomplishments, Okeyinfu actively participates on the boards of various organizations, including Beyond the Classroom Foundation, The Autism Awareness Foundation, and Sharing Life Africa. While her management philosophy centers on responsibility, accountability, creativity, and mutual respect, her personal interests include indulging in literature and cookery shows. As a published author and renowned speaker, she firmly believes that passion, coupled with effective business protocols, is crucial for sustaining a business in the long term.