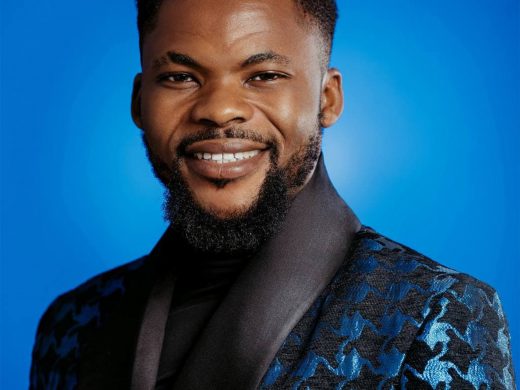 Event Compère
OMOLAYO OWOLEYE
Brief info
OMOLAYO AYODEJI, OWOLEYE, CEO 3006 COUTURE and the Lead Project Manager at LAFFTABANK INCORPORATION hails from the great hill City of Oka Akoko, born in the late 80s into a Christian home of 4 adorable children. He bagged his bachelor's degree in Computer science at Adekunle Ajasin University Akungba where the brand Mclayor started.
Being his passion for broadcasting, he started a rough journey at Crystalfm Akungba, OBS, Orientation camp Jalingo before, professionally, joined the RayPower radio in 2013 where he left for a short stint at Breezfm before SuncityFm Ondo required his service as an OAP.
As an award-winning compere, OSMA award in comedy 2021, excellence award from Gbenga Adeyinka D1st 2022, Omolayo is versatile with corporate and social events, host, Progressive Youth Summit in Ondo state, Redemption Concert, Sunshine Countdown and the convener of annual sold-out comedy show, lafftacy with Mclayor.