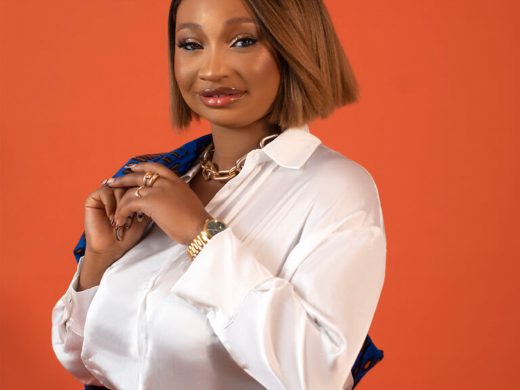 CEO and Founder of Niyo Group | Black Women in Tech (web 2 and 3) Advocate
Oyinkansola Adebayo
Brief info
Oyinkansola runs Niyo, a group of multi-award-winning companies that specialise in using technology to economically empower black women. This organisation currently has three brands: Niyo Hair and Beauty, Niyo Dapp, and Niyo Bootcamps. Niyo Hair and Beauty is a technology-driven afro hair and beauty e-commerce platform that services over 1000 clients across the UK whilst economically empowering hairstylists through an academy to get accredited. Niyo Bootcamps exist to empower black women to pursue their business ideas and career aspirations through technology-driven boot camps. She has just trained 400 black women to become full stack developers, data engineers, and VR and AR engineers through the "BlackCodHER" and "Black Disruptor" boot camps, the projects under Niyo Bootcamps, and is set to empower a further 500 women this year. Some of her women have secured roles in Citi Bank and many more. Niyo Dapp is a blockchain platform set to reward content creators in the beauty sector with NFTs and reward their users with the physical products they wear in their favourite influencers' content.
Her work has been recognised in BBC News, The Voice, Metro, Black Beauty and Hair Magazine, Nottingham Post, and many more. She has also won many awards including Great British Fashion & Beauty Entrepreneur of the year, MBCC Entrepreneur of the year, and Female Innovator of the year. She has spoken at Women In Tech Festival, Vodafone UK, KPMG, Goldman Sachs, Northrop Grumman, Metaverse Summit, Credit Suisse, Africa Tech Week, Birmingham Tech week, and many more.
She has a BA in Economics and Management from Nottingham Business School and an MSc in Development Economics. She is particularly passionate about addressing poverty, especially amongst black women, and using disruptive and high-value tools to transform the lives of black women across the world by helping black women secure employment opportunities that would have been just a dream without the skills and tools we would have provided them.