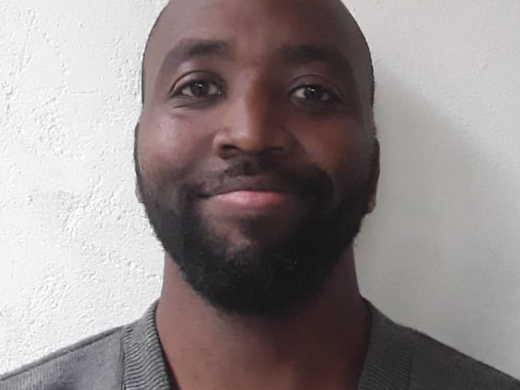 Versatile Entrepreneur in Brewing, Agro-Business, and Media
Pacis Eusebe Ndoli Ndahiro
Brief info
Pacis is a young serial entrepreneur based in Rwanda. His domain of expertise is in Beer Brewing, in which he has been working in the Western part of the country since 2020 on. He is now the Chairperson of the Ishya Brewing Company, a start-up Medium Brewery based in the Eastern Province of Rwanda.
He is also heavily involved in Agro-Business, in the coffee and hibiscus supply chains and self-sustaining agriculture with by-products from his manufacturing plants. He was selected as one of the 6 most brilliant young Managers and Entrepreneurs in Rwanda for an intense Management program in the West of Germany in 2023 and has since then been involved in other ventures in process, including talent headhunting agency and his own podcast.
His other passions include his own music band and a voice over studio.