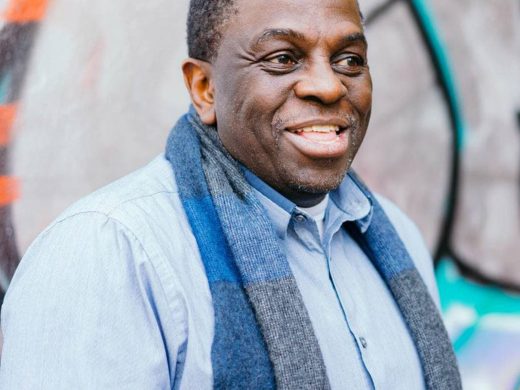 Vice President of People Technology at Prosus Group and Naspers Group
Sola Osinoiki
Brief info
Sola Osinoiki is the Vice President of People Technology at both Prosus Group and Naspers companies. He has over 20 years of Programme and Project Management experience and 15 years experience in global HR systems implementation and consulting experience for major international clients. He has a strong customer focus and has had roles where he has taken business needs and translated them into transformational solutions.
He has also been able to help businesses understand IT solutions including bespoke developments and off-the-shelf technology. He has gained a large breadth of experience in the HR Technology and Data arena as a client, implementer of services and technology, and a seasoned advisor.
Currently, helping businesses solve issues across the HR Lifecycle and enabling the use of AI in HR. He is a season digital transformation advisor and implementor.
He lives in Berlin with his wife and children. His passions are mentoring the next generation and traveling the world.