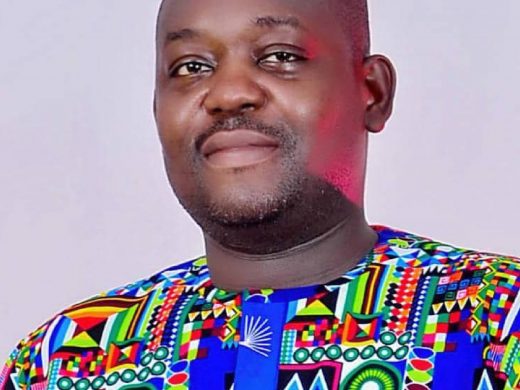 Conference Manager
Theophilus Oni
Brief info
He is the Director of Operations HaycheF Media, Managing Partner of Radiance Springs School.
With over 2 decades of practical IT experience in the public and private sector as a Network Admin, Media tech, Technical Support Personnel, and Advisor. Theo (as he prefers to be called) has had a productive working collaboration with numerous IT firms. He was the Lead, Hardware Development and Testing Department at Geeks Resources.
An ardent believer in the pursuit of excellence at all costs with an innovative approach to providing solutions.
He is very adventurous, loves meeting people and exchanging great ideas.
He is married to Omolara and they have great children.