Uncle Socrates once said,
"The secret of change is to focus all of your energy, not on fighting the old, but building on the new."
Welcome to our Online Expo series!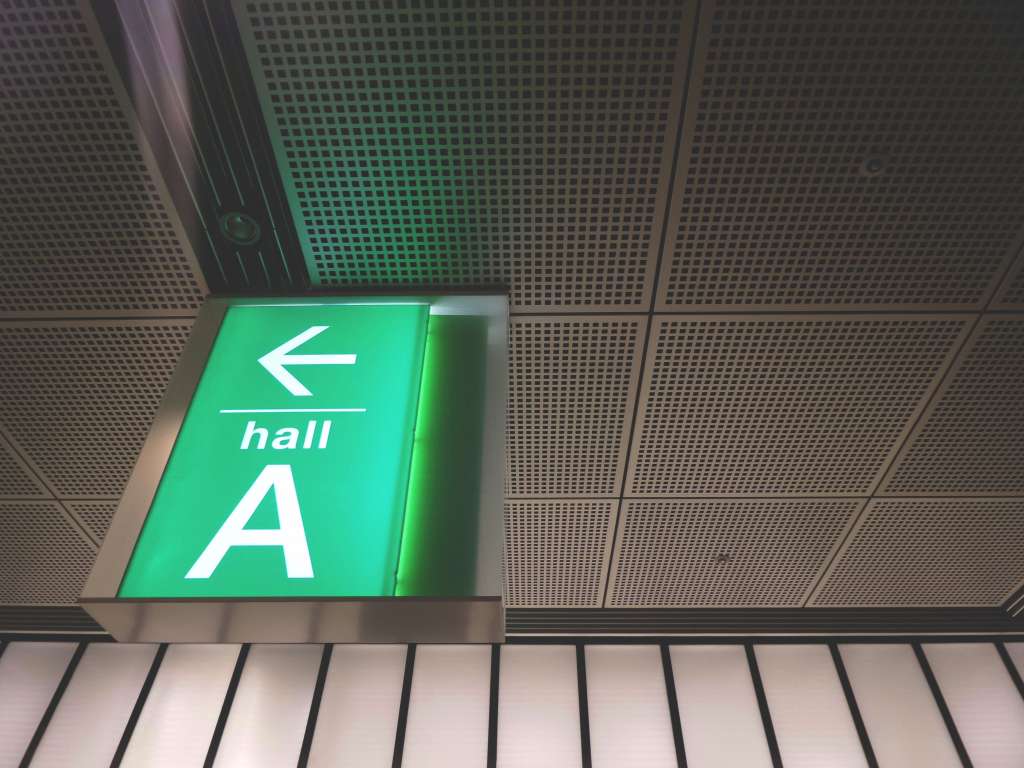 Our first #techxpose invites you into the world of Timilehin Otitoola, a 26-year-old young man living in Ila Orangun, Osun state, Nigeria.
Timilehin is a self-taught tech enthusiast that is thoroughly thrilled by the science and workings of electronics.
At the tender age of 8, Timilehin enrolled himself into vocational training for electronics repair and learned the use of the soldering iron and the multimeter. He mastered these until about 11 years old when he realized he had to learn more than just the repair of the TV sets, DVD players and sound systems his trainer dealt in.
Timilehin challenged himself to do more. This meant downloading various resources regarding fabrications and electronic repair; and from then on, he began to engage with more complex items. In fact, if you presented him with a completely dead laptop right now, Timilehin would confidently restore it and replace every irreplaceable part.
Rather than fight with old laptops, however, Timilehin has created something that set hearts aflutter.
Presenting the MaxOhr!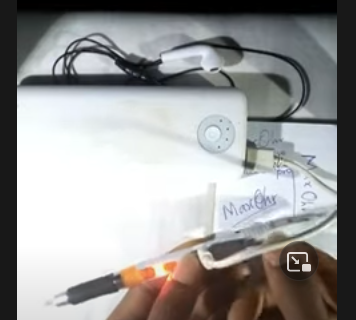 The MaxOhr is an electronic pen you can study and write with even in pitch darkness.
Think glow-in-the-dark ink in fine print.
The tip of this electronic pen produces its own light and it has a USB 2.0 micro type-B charging device.
It also features a Bluetooth device that allows connections with mobile phones, laptops and other Bluetooth-enabled devices.
The MaxOhr is not a pen on night-time duty only. It can be used during the day and its ink is refillable,
See Here.
The MaxOhr has been meticulously designed to improve the concentration of its users during their study time. Many people keep their phones away from them to afford them deep focus during study times. However, for those friends that always call for a hangout just as you open the first page of your Calculus text, MaxOhr allows you to abort those calls.
You can also receive a call from your study buddy for a past questions' call or take on your business partner for a brainstorming session.
MaxOhr has a Bluetooth connectivity range of 40 feet, allowing you to listen to audio lectures or music on your phone while your phone is at a distance of 40ft from you. That is as far as 2 green Anaconda snakes in a straight line, or 11 55-inch Televisions together.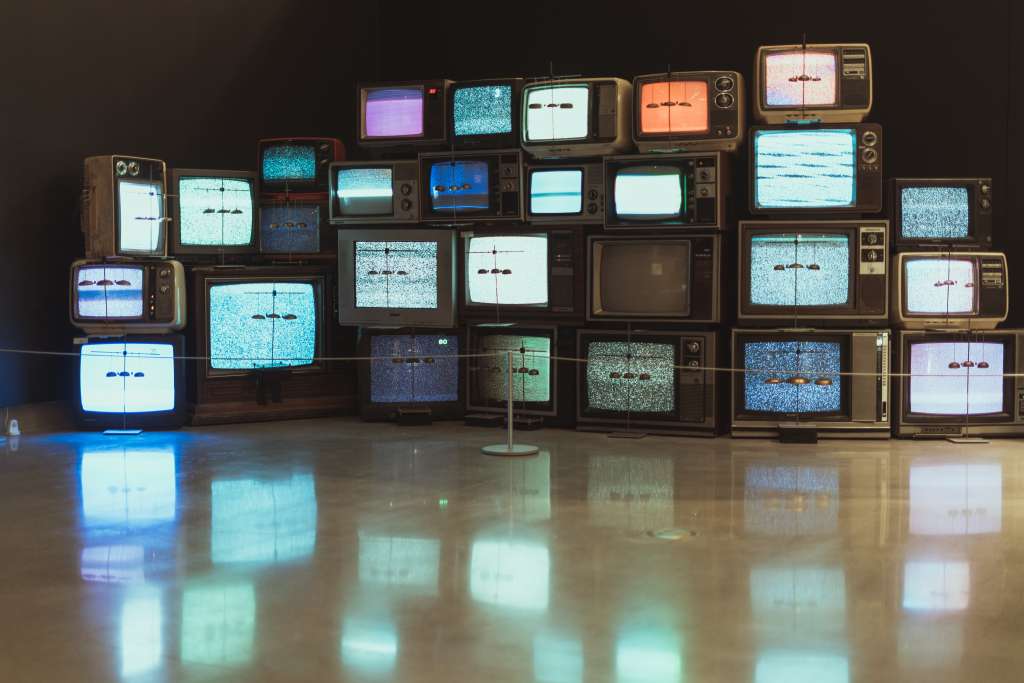 If you are a Hotel Receptionist, Home Health Aide, Veterinary Technician, Security Guard, Warehouse Clerk, Janitor, Flight Attendant, Shipping and Receiving Clerk, News Anchor, Nurse, or Emergency Medicine Physician, to name only a few *cheeky grin*, the MaxOhr is the perfect instrument for you to cross your i's and dot your t's with. I mean, dot your i's and cross your t's, while you focus on the work at hand.
Timilehin has many goals.
Having dropped out of pursuing higher education due to financial reasons, he is focusing on bringing the MaxOhr to as many people as possible. This will help him reach other personal goals as seen below;
Timilehin's Goals
To mass produce the MaxOhr.
To get financial support or a scholarship for a first degree.
To finance other tech projects in the works.
Cost of Goal 1
Production Cost of 1 unit of the non-Bluetooth model of MaxOhr = N1,380 (< $5)
Production Cost of 1 unit of the Bluetooth-enabled MaxOhr = N6,880 (< $15)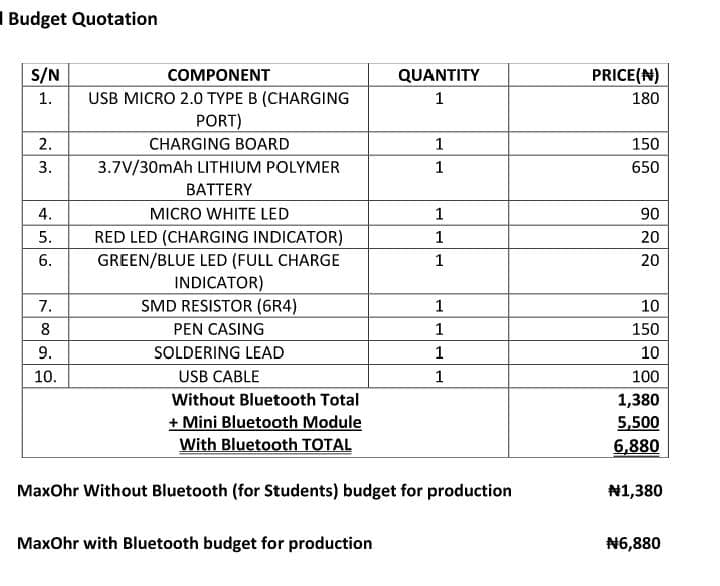 You can reach Timilehin Otitoola at;
Phone number: +234 813 030 2653 (Calls); +234 811 861 1489 (WhatsApp)
Email address: Sheyifunmiimmaculate@gmail.com
Socials: YouTube, LinkedIn, Instagram.
Watch Timilehin with one of his creations.
Encourage. Promote. Share.
Do you have a #techxpose we absolutely must see? Is there an ingenious idea that must feature in our Digi Expo series?
Point us in the right direction by shooting us a mail via info@techexpo.africa
#techexpoafrica #techxpose #innovation #disruptions #techideas #tech #bluetooth #inventions