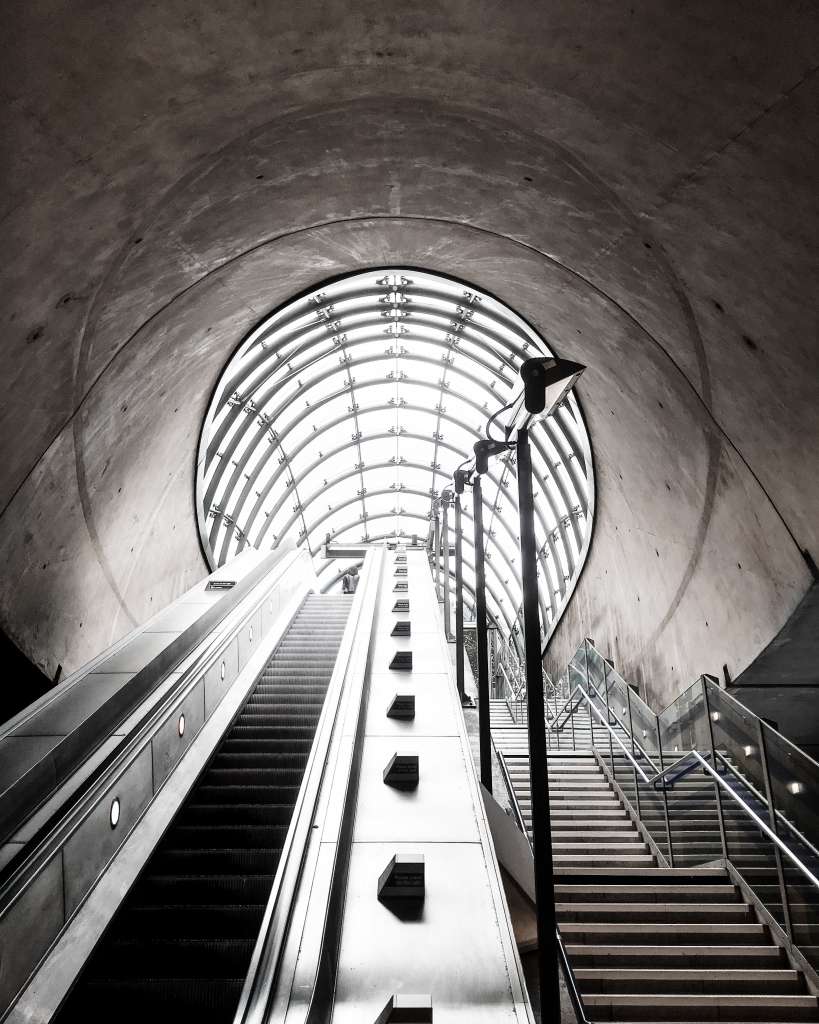 Innovation is Automation
Whenever you make a process easier, faster, or more seamless to achieve, you are automating and that is the same as taking an innovative approach to your work or business, and applying technology.
The ultimate goal of automation is saving effort, reducing cost, increasing business efficiency and optimizing your performance.
It can also encourage accountability and enable transparency in your business processes. These will in the long run contribute to satisfied customers, the actualization of your business goals and business growth.
Business automation is therefore, a catalyst in achieving business sustainability and success.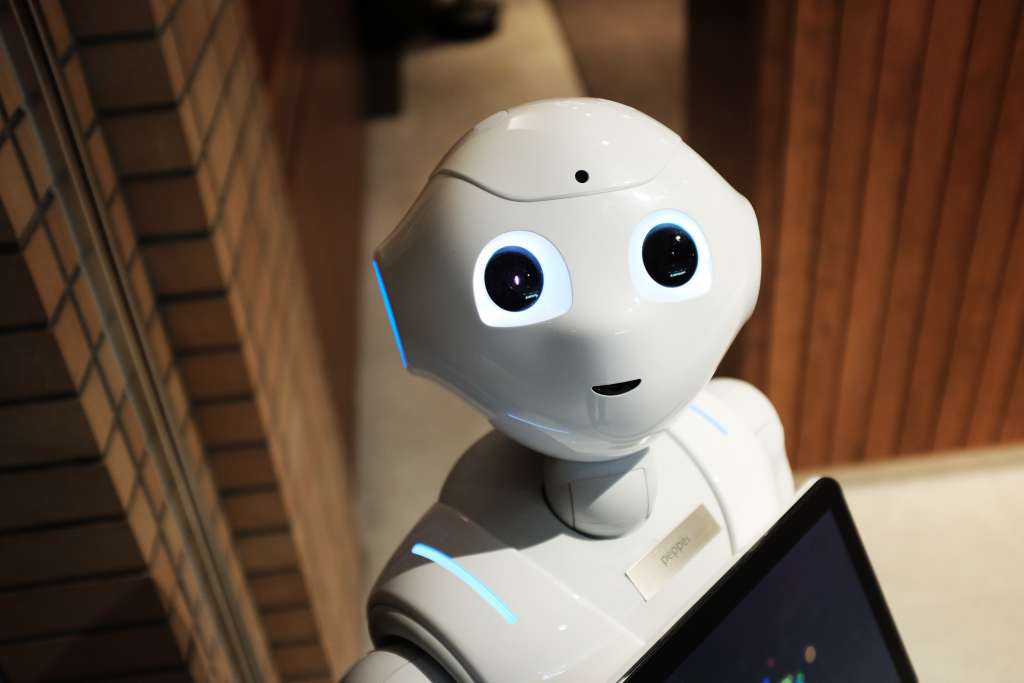 Since business automation is simply automating complex and redundant business processes and workflows, implementing business process automation has certain prerequisites. To meet these prerequisites,
Start with a clear understanding of what tasks are involved, who is responsible, and when each task is to be executed.
What goals are you trying to achieve by automating this business process?
Are there repetitive processes in your business, for example, signing up new customers?
Do you get the same/similar questions from numerous customers?
Do you have workflows in your business, or can one be created?
What work processes take the most time, or money?
If you work with a team, this is a good opportunity to have a meet with them and collaborate to clarify processes in your business that meet the necessary criteria for automation, map the process workflow, and replace them with the most efficient automatic processes.
Business process automation is not restricted to a handful of functions. Some factors that can indicate the need for automation can also include;
Having high-volume of tasks
Needing multiple people to execute tasks
Tasks of time-sensitive nature
Tasks that have significant impact on other processes and systems
Having a need for compliance and audit trails
If an activity meets all the criteria listed above, it's very likely you need to automate your business process.
What business processes should you automate?
Some examples:
Customer service is the heart of every customer's experience. Tasks that may be necessary in customer service may include sorting queries and responding to customer emails and messages. These can be complex and multi-layered.
For these, apps like WhatsApp Business, Gmail and Facebook allow business profiles to create auto-responders for customer messages and emails. You can also create Customer playbooks where frequently asked questions and their answers can be documented and shared to your customer service reps such that they can paste and tweak answers to suit customer requests. This will save them time as opposed to typing their responses every time customers reach out.
A business without efficient business finance may as well be opening themselves for bankruptcy. Keeping track of countless invoices and receipts every week, or month can be exhausting and error-prone when handled manually.
These can be avoided by implementing simple tools like Microsoft Excel or Waive which can provide you with a clearer picture of what goes in and out of your business, and who you need to follow up with when it comes to your customers or vendors. You can automate the processing of invoices and ensure timely payments for your vendors. You will remove human dependency for invoice processing, reduce errors and inaccuracy when it comes to the payment process, and improve administrative documentation.
Marketing is to every business what communication is to the human. Having the most efficient business that attends to every customer's needs and having the best products is useless if nobody knows you have what they need. Sometimes, however, marketing can get overwhelming especially if it is not something we are used to.
Apart from outsourcing your marketing needs, this can be solved by automating social media and email posts. Facebook Business manager and Mailchimp are software applications that make allowances for these. There are other apps that allow queued posts also while you pay for their services.
How do you know what your customers need or say about your products and services? Instead of calling up every customer who uses or signs up for your products, you can collect, sort, and store Customer feedback using Google Forms.
All responses can be downloaded to a document per your preference and can be reviewed on a timely basis.
Value in Automation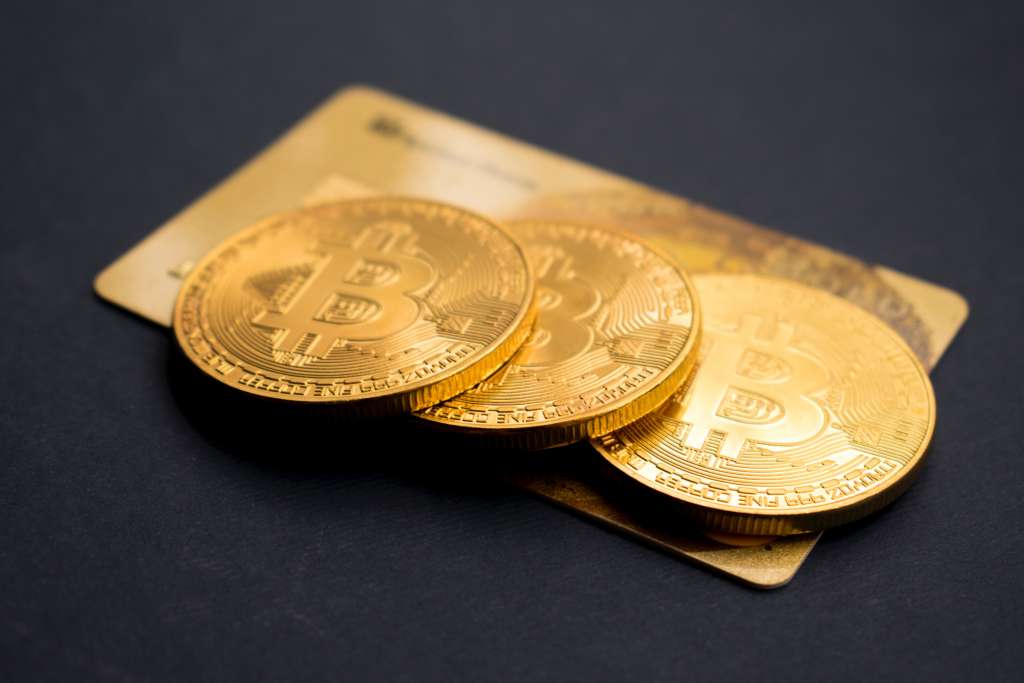 Automation opens up an array of advantages to businesses, leaders, employees, and customers. Valuable benefits can include;
A boost in employee productivity
Business process automation boosts transparency and accountability within business processes. This results in better productivity within your teams. Automation also removes the burden of executing clerical and redundant tasks that lack challenge and creativity. With these tasks set for automation, your employees can take up more challenging and creative roles that boost their mental capacity and productivity.
Enhanced customer experience
Efficient processes result in error-free business outcomes. Your products and service offerings are flawless, which creates an enhanced customer experience; and as you well know, customer delight and satisfaction is a dream come true for every entrepreneur and business leader.
Less frustration, better living
Automation is a stepping stone to the dream of every business leader. Business processes are in sync. Business operations are simplified. Employees are happy and efficient. Your customers are delighted. You have no cause for frustration at all! You can enjoy the weekend with friends or the kids without the guilt of not checking your emails or take that long-awaited vacation to Seychelles. Because with automation, you operate better and live better!
Maintenance and Support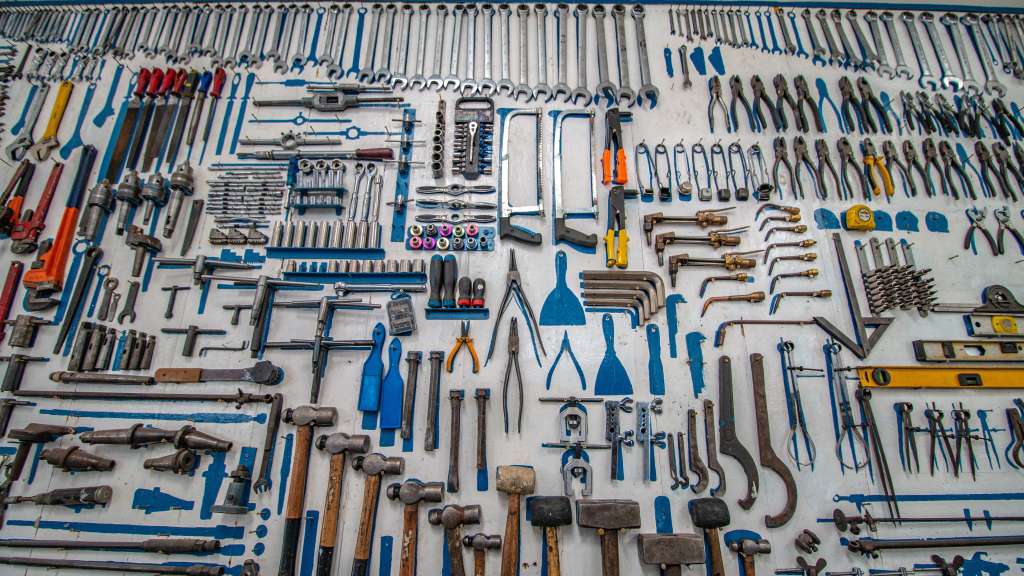 Business process automation has to be an ongoing and long-term initiative. Measure results with a phased approach. Many organizations are disappointed when the results do not show up overnight.
Use readymade solutions where available and continuously update your business process automation solutions. Organizations must continue to analyze their business processes to identify inefficiencies and bottlenecks.
Also invest adequate time in training yourself and your employees and factor in an adjustment period. When employees can learn and adopt new tools and techniques, it promotes an automation-minded culture and greatly increases the chances of success.