Creating the Future we Dream of
If you wanted to watch a movie in 1992 or rent video games, there is a high probability you would have to get it from Blockbuster. If you've never heard of it, Blockbuster Video was a giant in rental services that was founded in 1985 and could be argued to be one of the most iconic brands in the video rental space.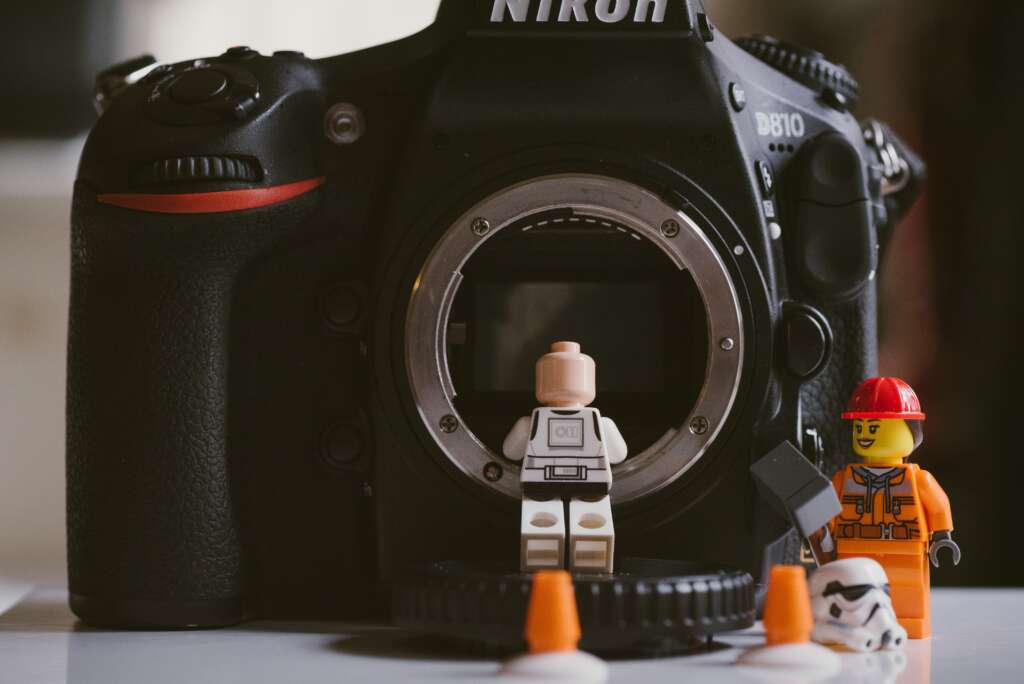 In fact, when Blockbuster experienced her peak in 2004, she employed 84,300 people and had 9,094 stores worldwide.
Blockbuster could not transition to a digital model and filed for bankruptcy in 2010.
In 2000, Netflix approached Blockbuster with an offer to sell their company to Blockbuster for US$50 million. The Blockbuster CEO, however, was not interested because he thought it was a "very small niche business" and was losing money at the time.
Netflix's total subscriber base now sits at 209 million worldwide and recorded a revenue of 25 billion USD (2020)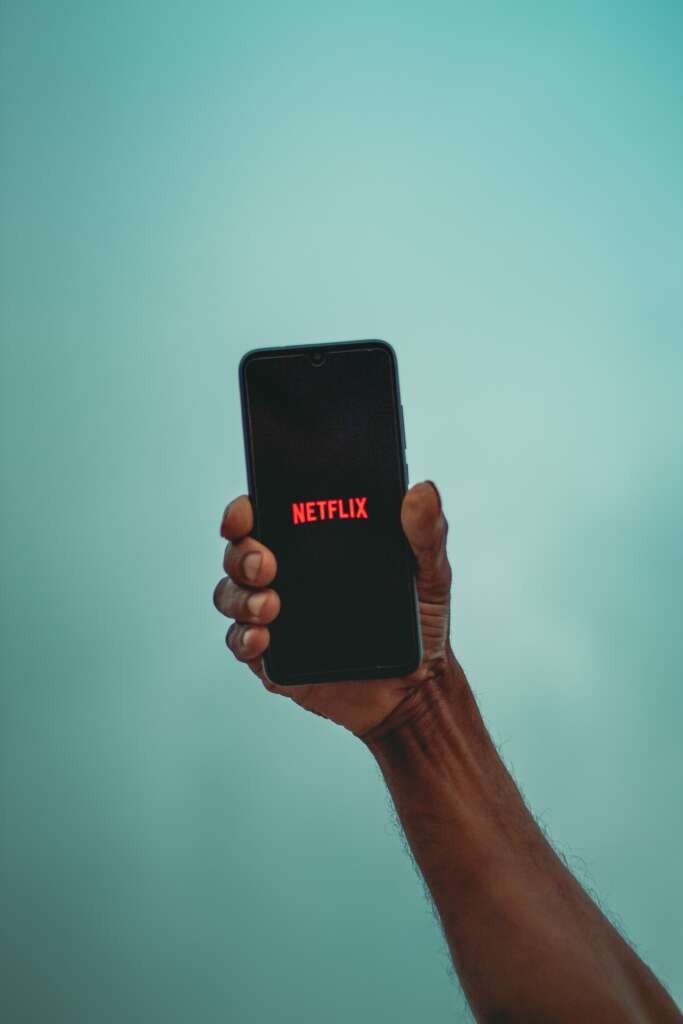 It may be crazy to imagine but 88% of the Fortune 500 firms that existed in 1955 are gone.
These companies have either gone bankrupt, merged or still exist but have fallen from the top Fortune 500 companies. Most of the companies are unrecognizable forgotten companies today.
The life expectancies of companies continue to shrink, therefore, organizations must be more vigilant than ever in future-proofing their businesses if they desire to build legacies.
Innovation, in business, is introducing new processes, services, or products to affect positive change in business. This can include improving existing methods, practices or starting from scratch. Ultimately the goal is to give new life to a business, adding value and boosting growth and/or productivity.
Business innovation is simply for one major reason: VALUE.
For your business to thrive, it is crucial to continue innovating and improving. You just can't stop. Like a fragile plant, cultivating your business by providing it with the right and necessary nutrients determines whether your plant will live or die.
In this scenario, innovation is the Sun in the business plant we own and/or work for.
Successful business innovation means finding new revenue opportunities, optimizing existing channels and, ultimately, generating higher profits. It should also give companies an advantage over their competitors.
Innovation can be achieved by approaching existing products, processes, and ideas in new ways.
Types of business innovation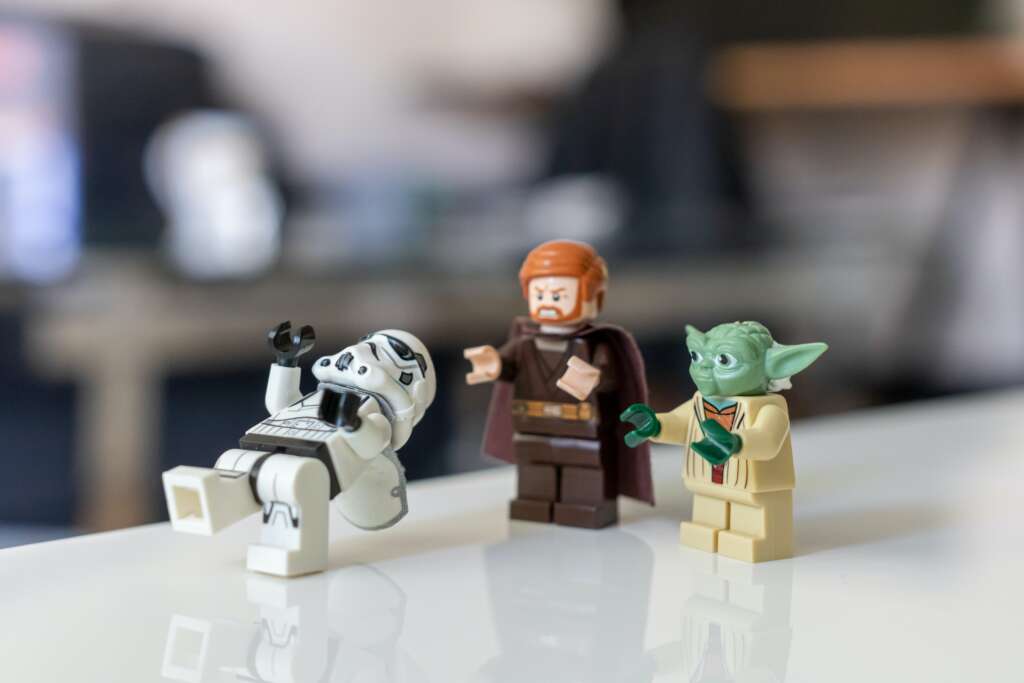 Business innovation can, but does not have to, involve the creation of a new product or service. There are many examples of innovation in business, including:
Product innovation – Creating a completely new product that's adjacent to a business's core offering. Think of UBA extending into the media space through RED TV or Mikano in real estate. It could include making the same product with better components or a new product that is more user-friendly.
Process innovation – Designing a new way to be more efficient in the core business. Examples of this include Amazon using robots in the warehouse, or even your mobile service provider implementing a bank top-up option to recharge your line. It includes changes in techniques, equipment, or software.
Business model innovation – Introducing a new way of making or saving money, such as using a team of independent contractors, or providing your employees with a subscription service for rentals.
Delivery innovation – Implementing a new way of interacting with customers. This happens when a company like Zappos puts customer service first, or Tesla makes it possible to buy cars online.
In the world of business, there are many different types of innovation that a company might pursue. They can often be tied to individual products, internal processes or workflows, or business models. Some companies even embrace all three in an effort to spearhead growth while adapting to the ever-changing market.
Dangote Group is a great example of an organization that effectively embraced innovation, especially business model innovation, at multiple key points in its lifetime. For example, in the '70s, the company started out by trading in consumer goods, expanding to importing bulk items in 1981, and then moving its operations to Manufacturing in 1989.
Our world is constantly changing, and in order for your business to remain relevant and profitable, it needs to adapt in order to meet the new realities.
Technology continually proves to be a driving factor in this need for change. Look at these facts for example;
90 percent of the world's data has been created in the last couple of years.
More than 570 new websites are created every minute.
8 billion devices was projected to be connected to the Internet by 2020.
These changes have led to an age of innovation across business models and industries, allowing disruptions that birthed new businesses into the global market. Just as a start-up often innovates in order to break into an industry, established organizations need to innovate in order to better position themselves and stay relevant in the ever-evolving competitive environment.
In view of these, what changes will you make to how you run your business?
How can business innovation be brought into your organization?
1. Get ahead of potential disruption 
As a company, take stock of where the market and your industry is going due to potential disruptors or changing consumer demands. Businesses employ such information to make strategic changes and entice internal employees to be entrepreneurial. Those changes can include building a product or service similar to what new startups are making, buying it from others in the industry, or partnering with the upstarts (this is known as the "buy, build, partner" model).
2. Increase efficiency 
Business innovation can happen by making your existing business processes less costly, with a reduced return time, and more sustainable. These changes make it easier for an organization to adapt to industry shifts with agility, and this mitigates against volatility and risk in business. 
3. Talent attraction and retention
More than ever, employees—particularly millennials and Gen Z—want to work for mission-driven, fast-moving companies that they believe have a bright future. In return, they can also inject your business with fresh insights, perspectives and access to consumer trends that may otherwise evade the company.
Some examples of business innovation across industries;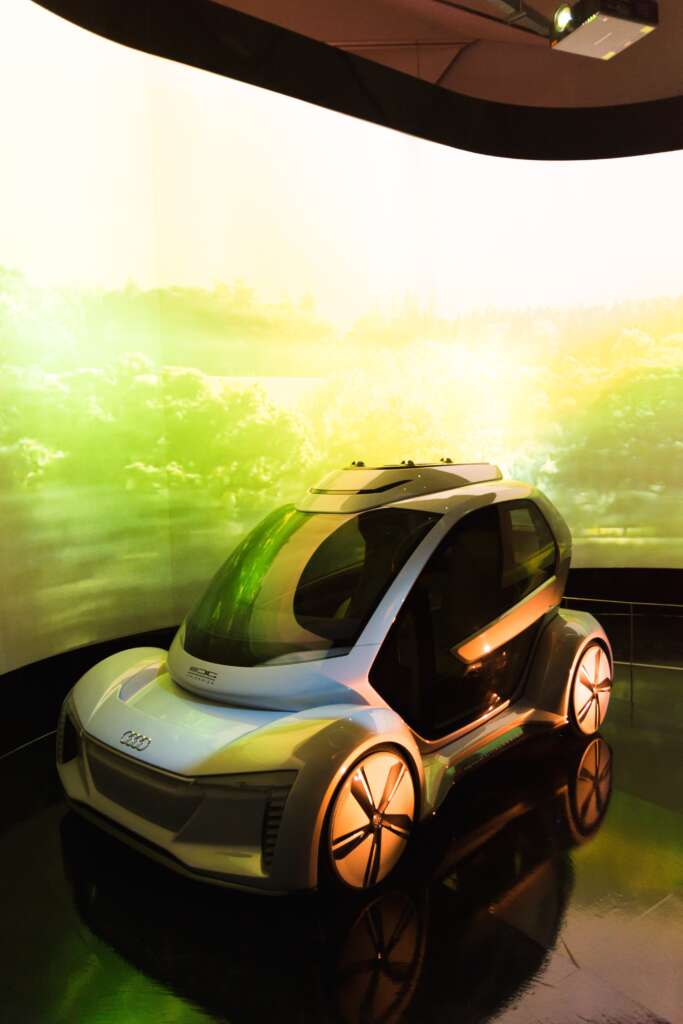 Transportation
We have seen applications that allow ownership of car spaces even if it's only for the length of a ride from one end of town to another. We can also look forward to self-driving and electric vehicles; this may mean creating or owning software to manage vehicles, or planning towards having management tools and services that are best for electric vehicles.
Finance
Innovation in finance may be more popularly known. From Fintech carving itself to be an industry of its own, to cryptocurrencies and e-currencies, the opportunities are endless in the space of finance.
Education
Education is another industry with a wave of innovation that has visibly shaken the brick and mortar conventionality it has previously experienced. MOOCs and its variants have become a gateway for anyone with access to the internet to gain a new skill or learn a new discipline from scratch. Are you in the field of education or have education factored into your business? How can you take advantage of this?
 With these few points of mine…. what IS the next step for your business?