Technology has been brought into our day-to-day activities and all organizations are making use of it to their advantage. Big businesses are constantly developing at a rapid speed but many small retail businesses suffer from stagnancy.
Companies are going digital but retail stores are feeling stuck, and with time, may be brought down by the technology that is supposed to hold them up.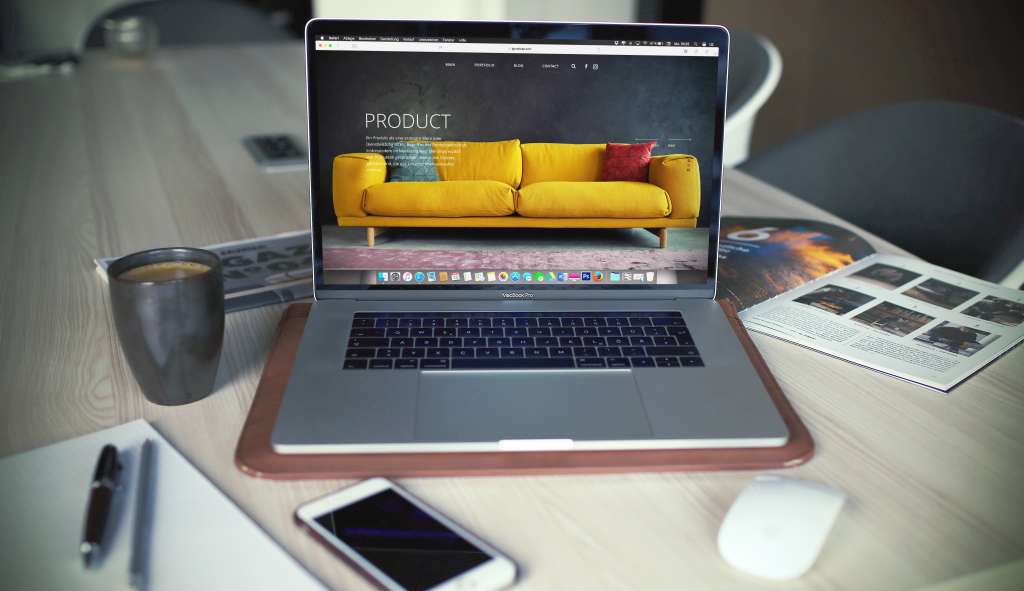 What is Technology in retail?
Technology in retail (also retail technology) simply refers to the tech resources used by stores or businesses that pay most of their attention to providing their goods to consumers or end users.
These kinds of businesses are less inclined to provide any products for other businesses as it can even be said that they are less concerned about other businesses though massively concerned about their competitors.
They majorly serve small areas beginning with micro-investments. This is not always the case as there are retail businesses worth less than $500, some others are worth over $5,000 and some E-commerce companies are worth millions of dollars. The level of operation runs similarly as they are all focused on the end users.
Big digital businesses have been quite oppressive on brick-and-mortar stores but technological tools have made this calamity possible to evade from the end of small businesses.
Use of Technology in Retail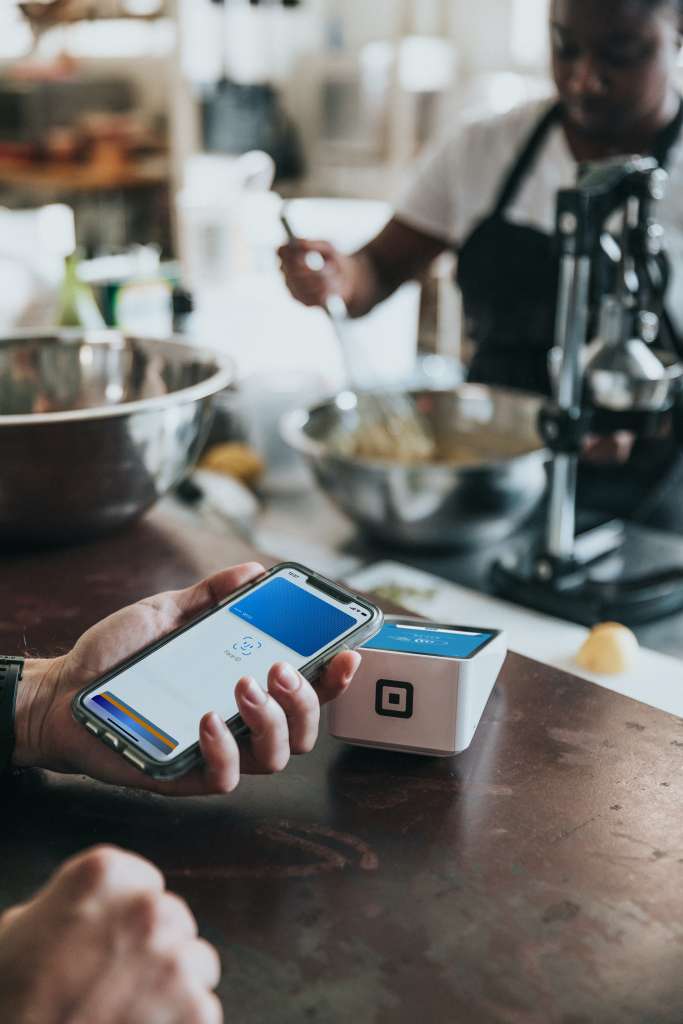 Increased Efficiency: Technology has made it possible for small businesses to become more efficient with their way of managing their day-to-day activities. For instance, Bookkeeping which was usually done with physical materials and loads of papers at the end of every month has been reduced to the barest minimum with the use of software and digital documents. Staff can also work and be monitored remotely, reducing the use or maintenance of big working spaces.
Effective Customer Support: Offering customer support is now made easier as many businesses now contact their customers through email services. This has proven to be very helpful as customers do not need to physically visit stores to state their complaints. The majority of E-commerce companies have inbuilt chat systems on their websites for easier communications as well. You would not leave Dar Es Salam in Tanzania to Ottawa, Canada to complain at the Shopify head office of your inability to access your account. This has encouraged businesses to preempt customer needs and curate a list of FAQs on their websites where they can self-mitigate their problems.
Expenses Reduction: Many companies have leaned towards utilizing security cameras rather than security guards at major exits. Many more also now do without customer attendants as given the rise of Barcode readers. Customers can scan products from a stationary barcode reader near them in your store and get the price for their beloved goods. Before the advent of barcode technology in retail, over 80% of retailers found their data to be unreliable, about 84% of customers turn their back on a store with inaccurate pricing data after a first-time experience and inventory inaccuracy can lead to almost around 9% loss of sales.
Easy Customer Access: In a future not too far away from today, you may very well wake up to a promotional mail saying "Hi Sbu, trust you've been great. It's been over two weeks since you've gotten a tube of your favourite Toothpaste. Shop for another now with a 5% discount." Reaching out to customers is easier than it used to be. Business promotion is more organic through innovative data collection models and automated advertisements that are more commonplace today. Short forms can be provided on your website to get some information on the first-time customers and data can inform behavioural patterns of return customers. This could enable a retail business to get in touch with their customers on products viewed in the past 24 hours for example.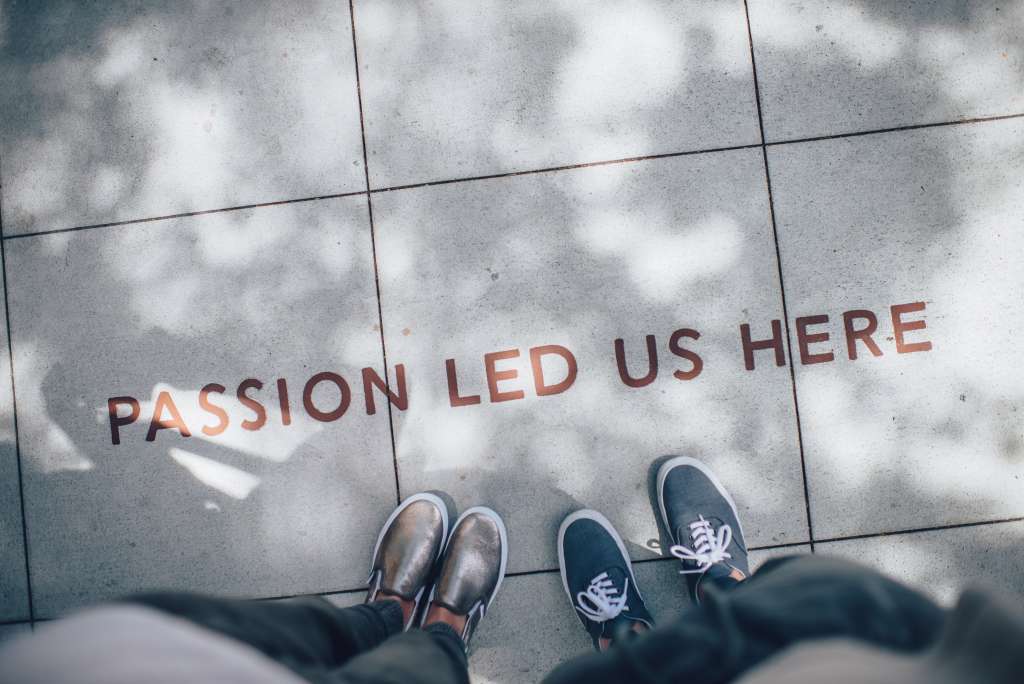 8 Tech Tools in Retail
Augmented Reality (AR)
This is a technology tool that incorporates the real world with a virtual space. Products in the real world can be made visual or auditory in the virtual space which simply means clients can try out products they find attractive in the real world in virtual spaces to make sure that the shoe looks nice on them and that the handbag snaps. Using the Snapchat filter, for example, one can try some dresses or cosmetics on to look better and though the cosmetics are unavailable things in real-time, for that moment they could still be tried out.
2. Radio Frequency Identification (RFID)
An RFID is a device that tracks the tags attached to an object. It is usually for taking records since human error is a major problem encountered in retail. This technology tool makes it easier to manage inventory and the time spent updating data in-store is greatly reduced.
3. Quick Response (QR) code
This is a more familiar tool shaped as a square and coloured black in a non-rhythmic pattern. It can be seen at the back of some of the products you purchase. They can also be found on websites and other digital sources. It is a tangible technology tool because of the amount of information it can store as opposed to regular barcodes. Retail business chains often use QR codes when offering their services digitally and it is not out of the reach of small retail businesses. It can also be used to save data like a payment option or a validity option.
Oops! Looks like I will be unable to share the last five tech tools here but we have got you covered as the tech tools left untouched will be fully discussed and better analyzed during the Tech Expo Africa Event of the Year. This conference also provides you with value through networking.
Perhaps you are wondering what Tech Expo Africa is all about.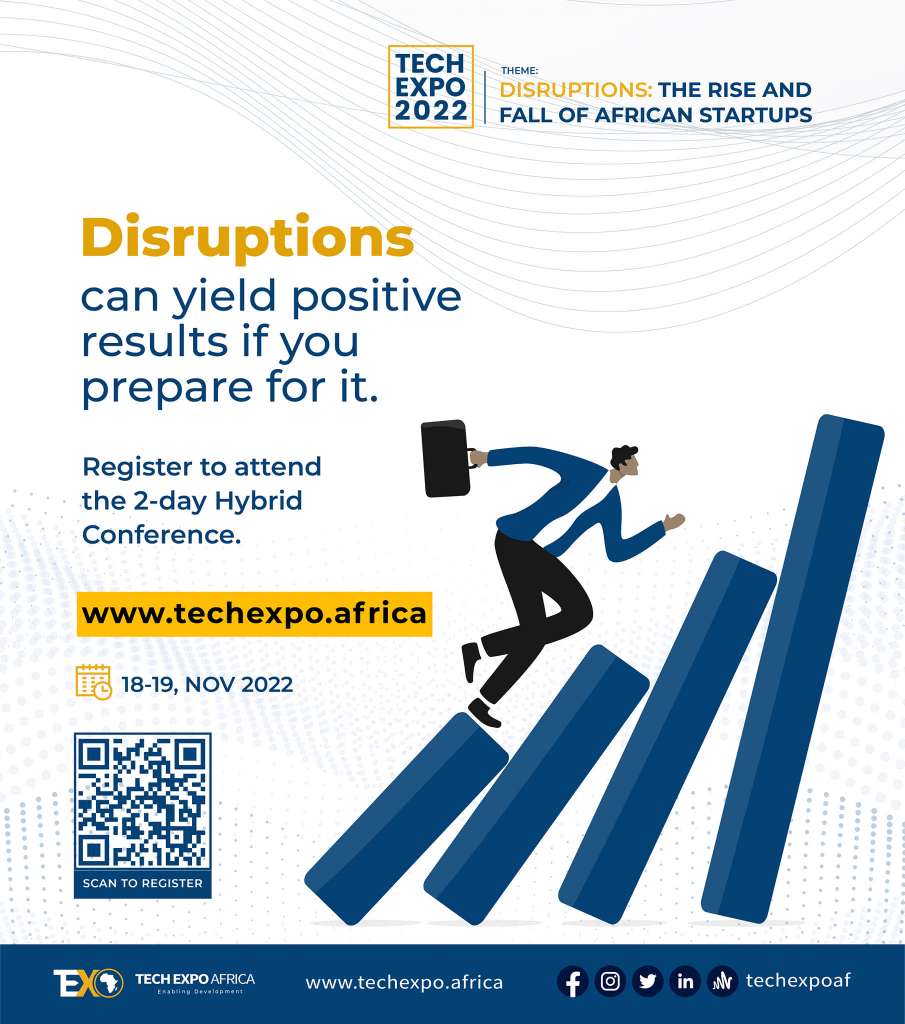 You cannot afford to miss out on learning about the tools needed to take your retail business to the next level.
Join our Telegram community today to stay abreast of updates, information and details on how to book your seat, physically or virtually. You can also follow us on IG, FB, Twitter, and LinkedIn: @techexpoaf.
Visit techexpo.africa or call +234 813 399 5500 for more information and enquiries.
Writer's Bio
My name is David Victor (Vemmal), a content marketer looking at it from the North but you might want to observe from other perspectives realizing I am also a creative writer. I develop various content like Blog posts, Articles, Web content, social media content and others as long as it has a purpose and audience then I can work around it. Poetry is also my field and to avoid serving you too many side dishes here, you can reach me on:
FB – Vemmal David | Twitter – Vemmal Space | IG – @Vemmal0460